Pizza and pasta perfection since 1986.
Get your favourite Pizzeria Villaggio dish delivered straight to your door or ready for collection. Order your takeaway online today.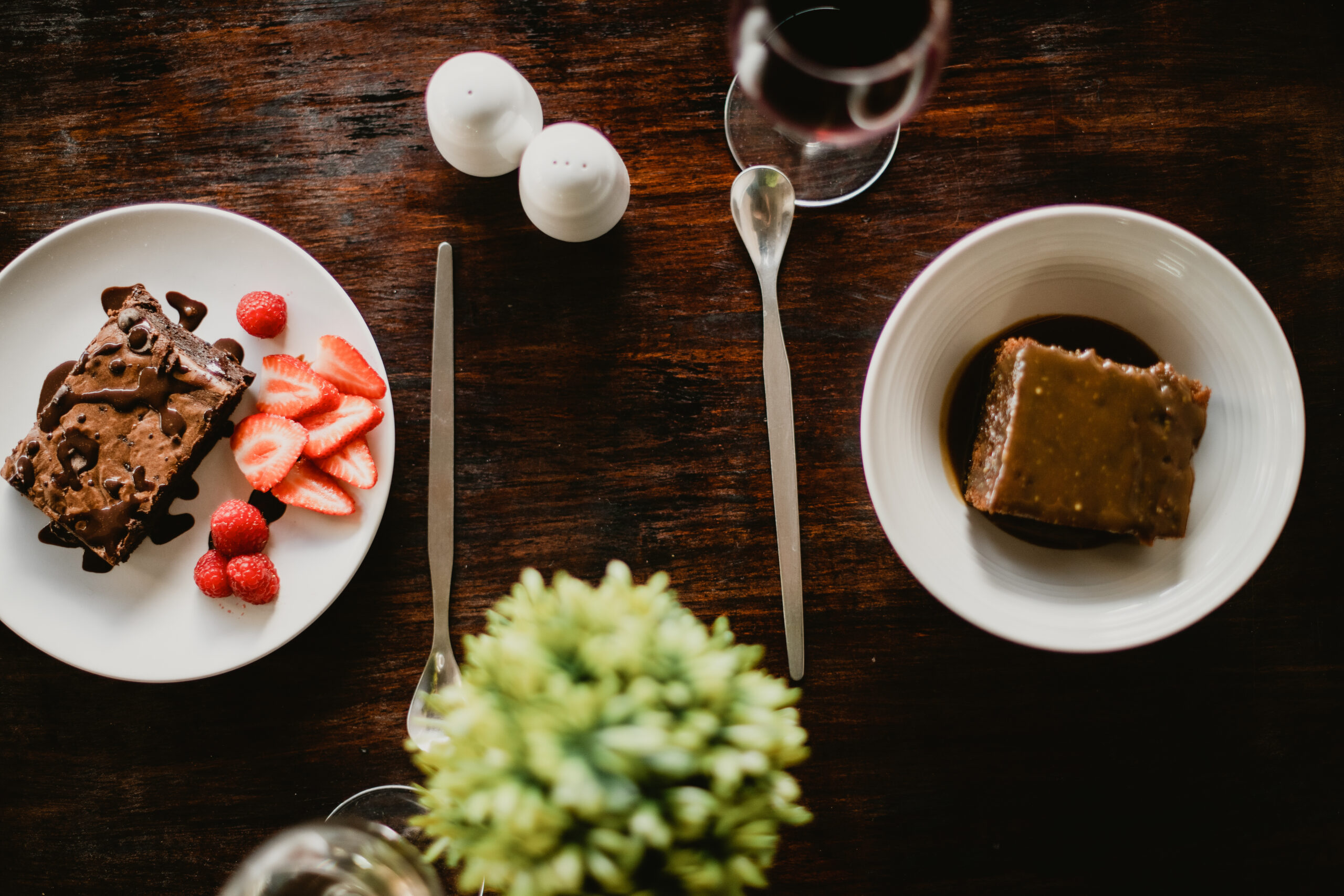 For the cheese lovers, today we are celebrating National Cheese Day. Here are a selection of our owner, and co-founder Marc Palladino's favourite cheeses from his time spent in Italy and working as a chef.
Provolone Piccante, known for its distinct sharp flavour, is a semihard cheese made from cow's milk. It is aged at least 4 months, and some consider it to have a spicy flavour. Its origins lie in Southern Italy, and the cheese is produced mostly in the Po Valley region, particularly Lombardy and Veneto. The name is derived from the Neapolitan words prova or provola, which mean globe shaped. This cheese is a great addition to any cheese board and goes well with a glass of Chianti Classico.
Gorgonzola, one of the world's oldest blue-veined cheeses. Unskimmed cow's milk is used while preparing the cheese. Generally, it takes three to four months to attain full ripeness. This cheese has a crumbly and soft texture with a nutty aroma. It can have a mild to sharp taste depending on its age. Mainly produced in the northern Italian regions of Piedmont and Lombardy, Gorgonzola. Consumed in many ways on pasta, pizza or on its own with a glass of Bordeaux or Zinfandel. We use Gorgonzola on our Palladino Pizza.
Talleggio, this mild-flavoured cow's milk cheese has a soft and creamy texture, a strong aroma, and a fruity flavour. Historically linked to the Alpine valley of Val Taleggio, from which it takes its name, Taleggio cheese has been around since Roman times. Currently it's produced in northern Italy's neighbouring regions of Lombardia, Piemonte, and around the province of Treviso in the Veneto region. It can be eaten on its own, due to its delightful melting properties, we use Taleggio with a pizza or antipasto.
We can't talk about cheese and not mention Buffalo Mozzarella. Full of flavour, the perfect cheese for a summer salad, or to serve with a simple drizzle of good quality olive oil. Made with buffalo whole milk, this pearly white sphere of cheese has a unique flavour and is made exclusively in the Delizie Alburnine region of Italy. Once you have tried a premium buffalo mozzarella, you most definitely won't be able to look back, we use Buffalo Mozzarella on our Insalata Caprese.
We stock all of these cheeses in the restaurant, and they can be made up as a cheese board. Ask your waiter when you arrive with your party.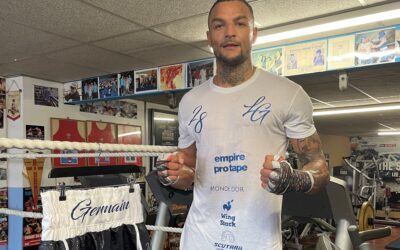 facebooktwitterinstagramPizza and pasta perfection since 1986.Get your favourite Pizzeria Villaggio dish delivered straight to your door or ready for collection. Order your takeaway online today.We are proud to sponsor Professional Welterweight Welsh boxer Lloyd...
Reserve your table today, simply select a date & time below: