Pizza and pasta perfection since 1986.
Get your favourite Pizzeria Villaggio dish delivered straight to your door or ready for collection. Order your takeaway online today.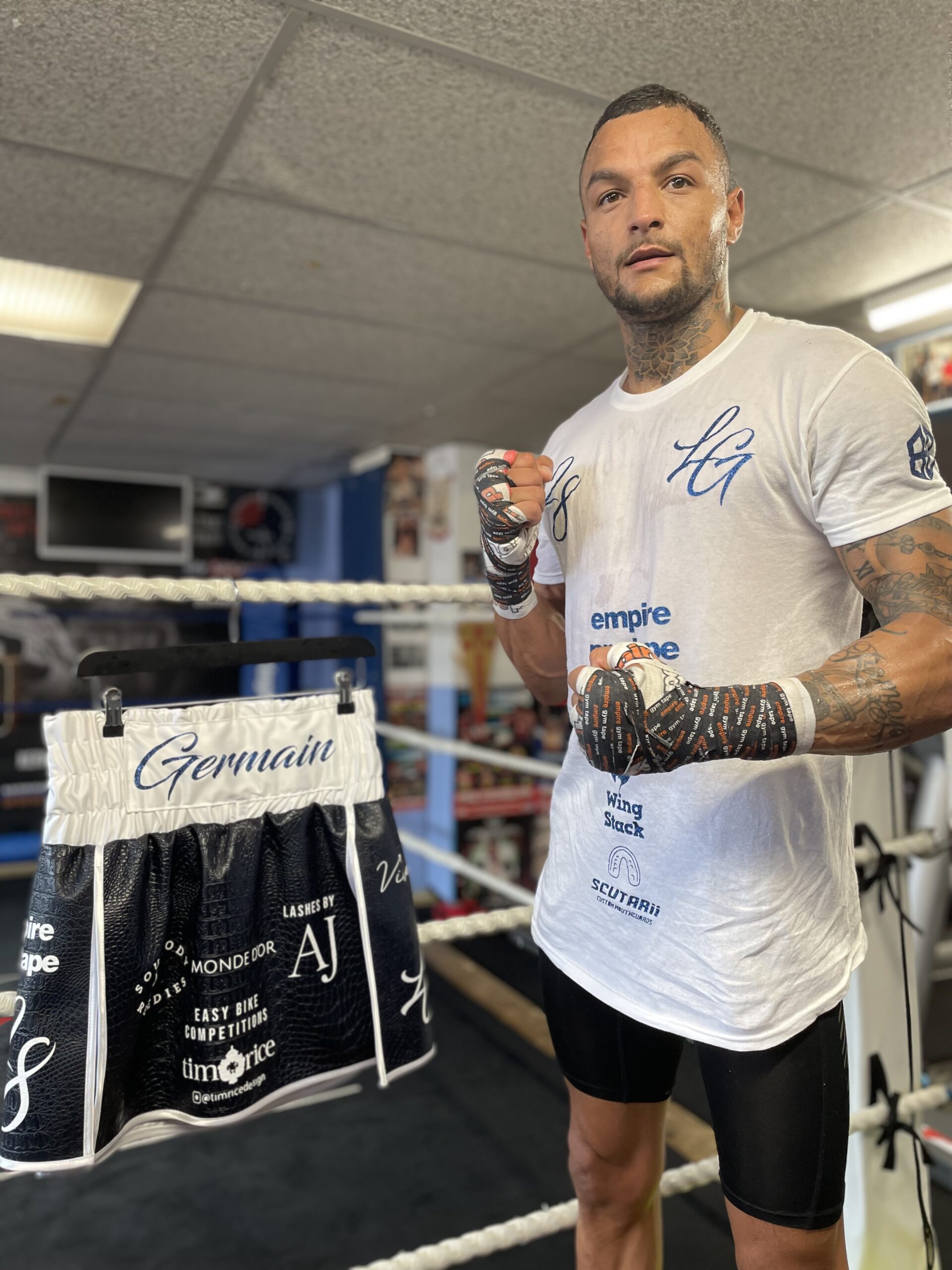 We are proud to sponsor Professional Welterweight Welsh boxer Lloyd Germain in his forthcoming title challenge for the vacant BBBC Welsh Area Welter Title at Swansea's LC2 on Saturday 28 May. Cardiff born and bred, Lloyd has been based at Newport's historic St Josephs' Boxing Gym since 2017 where he turned professional, however boxing has been a constant in his life having trained for the last 15 years.
A determined and resilient character, Lloyd is unbeaten as a professional with a 5-0 record, Lloyd and his family suffered a tragedy after the sudden sad passing of his younger brother Kyran 4 years ago. The 28th is a special date for Lloyd, not only is it the date of the championship bout, but it was the date when Kyran passed and the 28th is also Kyran's birthday. Lloyd said, "I've dreamed about this moment many times, I keep hearing the words "And The New", and I know this is my moment, I have felt my brother's energy with me in camp, I feel fresh, hungry and ready for the challenge on the 28th May."
General Manager Gianluca said, "We are proud to support homegrown talent like Lloyd, we look forward to him bringing the belt home to Cardiff and celebrating together with pizza, pasta, and a few glasses of Prosecco!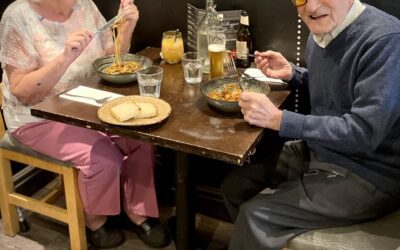 Today we were joined by Whitchurch residents Jean and Norman Quick, you may have seen them on Wales Online recently as they renewed their wedding vows after 28 years of happy marriage together. Both secretly had the idea to plan the vow renewal separately as a...
Reserve your table today, simply select a date & time below: